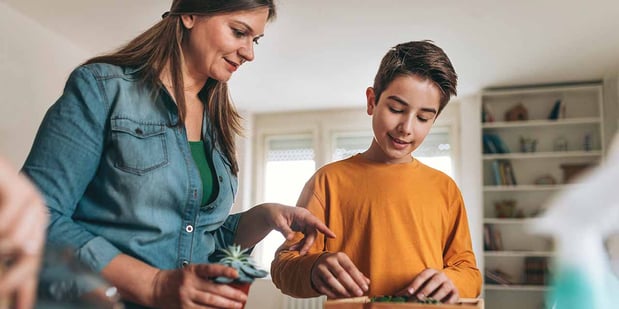 Get a TD Bank checking account in Bangor
Learn More
Find a bank account near you that meets your needs and your budget with the perks you want. Plus, you can open a checking account online in minutes.
TD Store Services in Bangor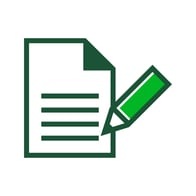 3
Stores with a notary public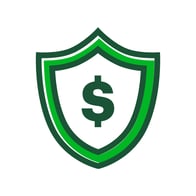 2
Stores with safe deposit boxes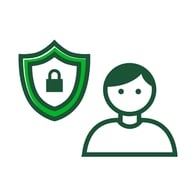 3
Stores with night depository boxes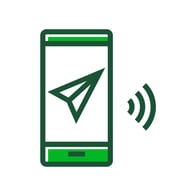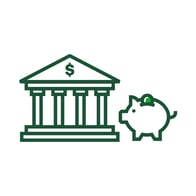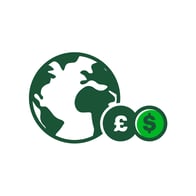 2
Stores with foreign currencies
Every TD Bank checking account comes packed with perks.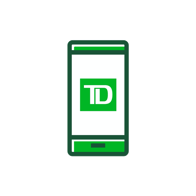 Mobile Banking with the TD Bank App
Securely manage your TD Bank accounts from your mobile phone or tablet, deposit checks, get faster customer service, send money and pay bills, and much more.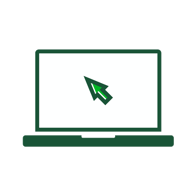 TD Online Banking
Manage all aspects of your TD Bank accounts with Online Banking, with services like Bill Pay, money transfers, and personalized e-mail alerts.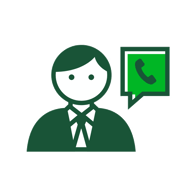 Live Customer Service, 24/7
You can call us anytime to talk to a real person any time of day, any day of the week.
Bangor checking accounts from TD Bank
Still deciding on a checking account?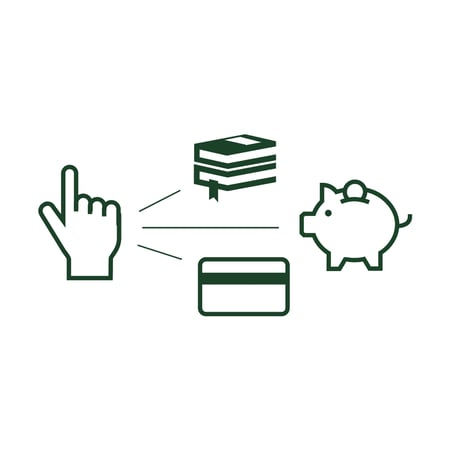 Our account selector can help you choose, and you can open an account online in minutes.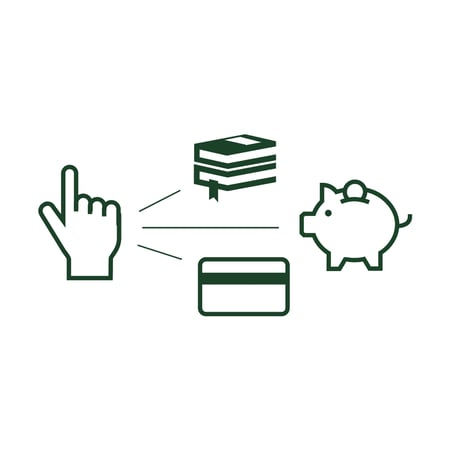 More ways to manage your bank accounts
Local offers, events and news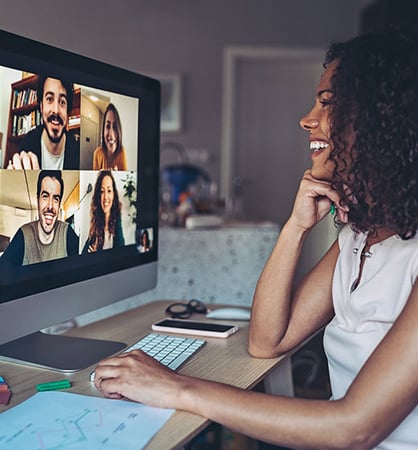 Share The Green
Refer a friend, and you'll both get $50. And repeat. You can refer up to 10 friends each year and earn $500.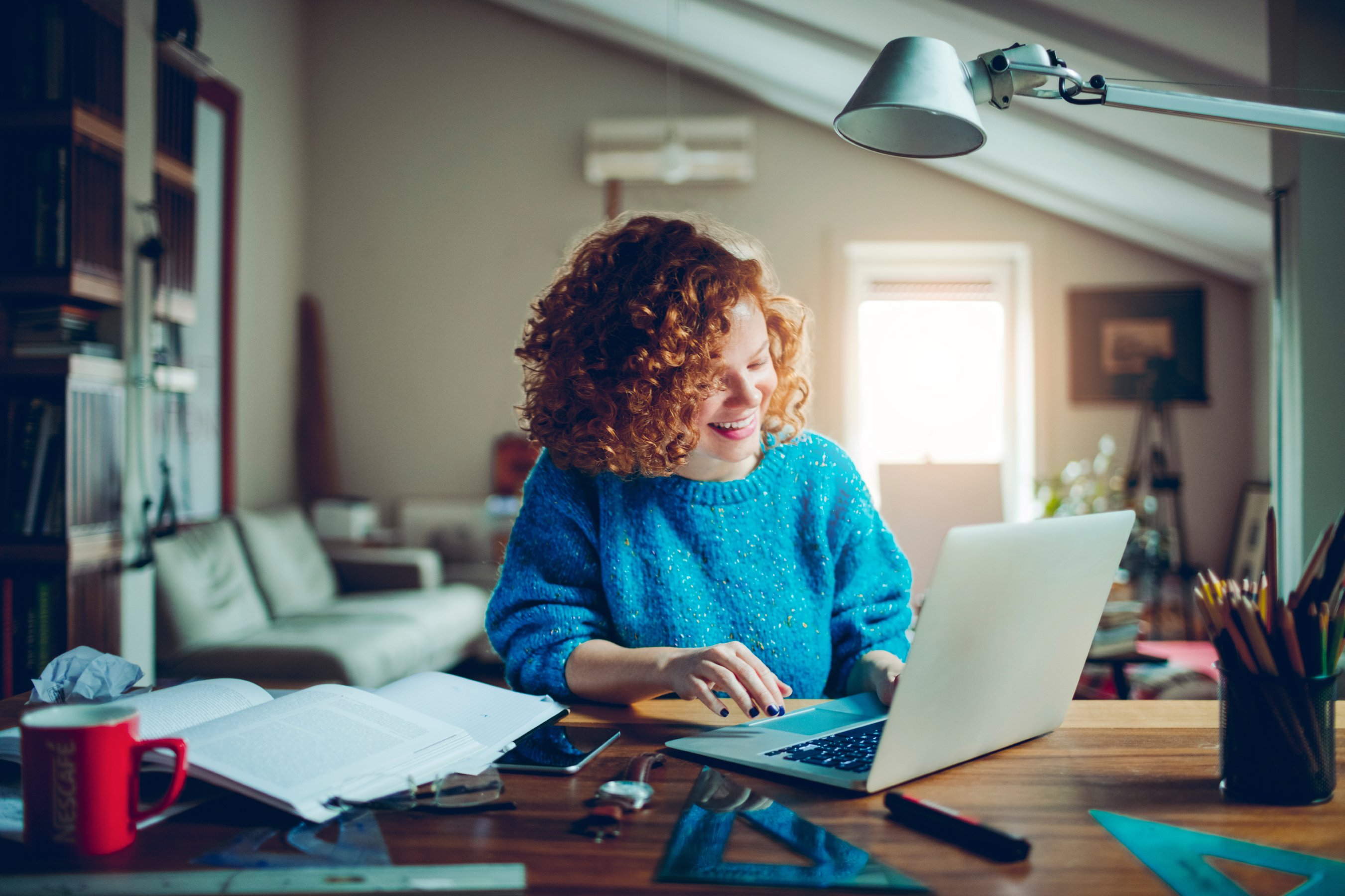 Students, this $100 is for you
New student Customers can earn $100 with qualifying debit card purchases.
About TD Bank in Bangor, ME
Your local TD Bank stores in Bangor are right here whenever you need us. We run on human hours, so you can pop in early, late and weekends. Stop by for an instant-issue debit card or new savings account—stay for the lollipops and dog biscuits. And, of course, we've got you covered on all the usual banking stuff, including 24/7 ATMs, foreign currency exchange*, notary services**, safe deposit boxes and more. If your closest store doesn't have what you need, we'll help you find another TD Bank nearby that does. Hope to see you soon.